There are many ways to decorate your living space with pokemon. The main idea of using your hobby as a decoration theme. Is to first make it functional and suitable to your needs and wants.
In this page you can find A collection of items and ideas on how to use pokemon items for decoration at your home space or even the office.
Let's dive right into how to spice-up your space with some pokemon magic.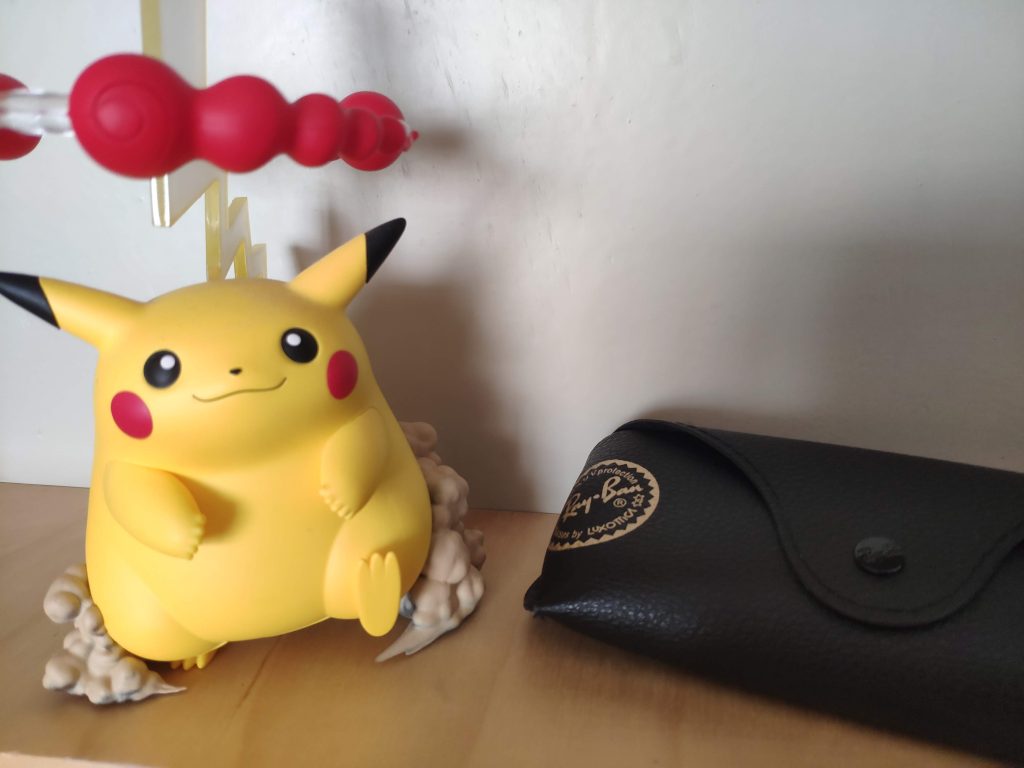 Pokemon Decoration in the kitchen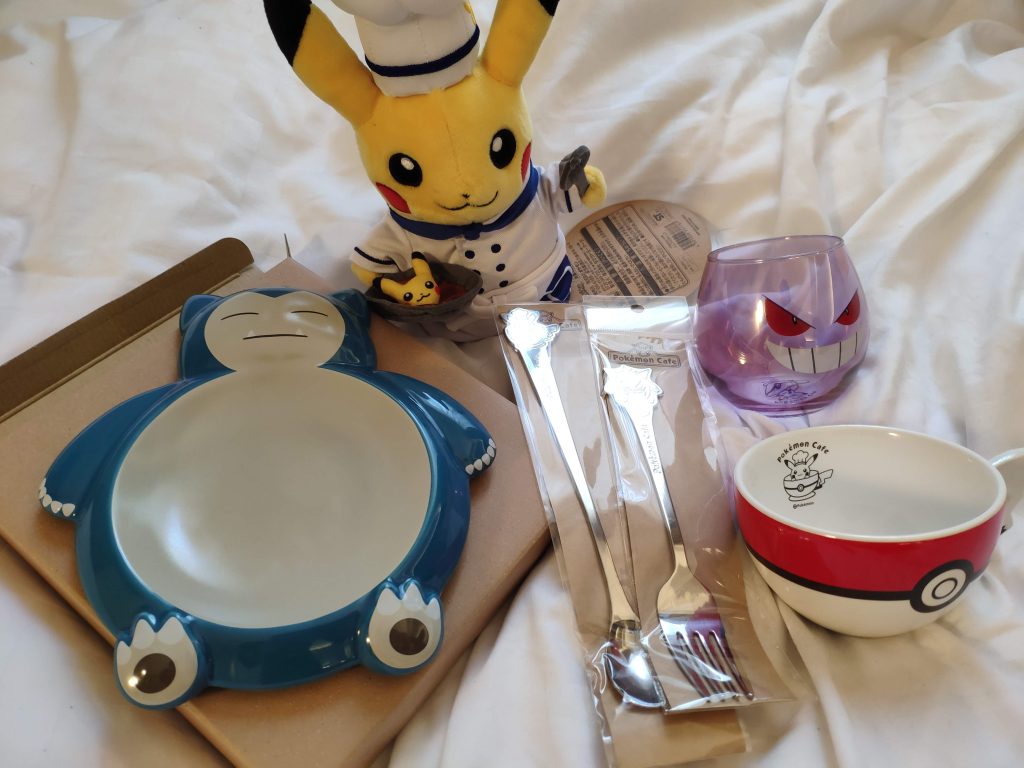 There are many places you can use pokemon to decorate your house but i would say that the kitchen is the first place to give it a try.
Picking a nice pokemon mug, plate or cutlery can make day-to-day usage items a bit more personalised and interesting.
During my visit to The Pokemon theme cafe in japan. I found many cool pokemon themed items i can actually place in my kitchen.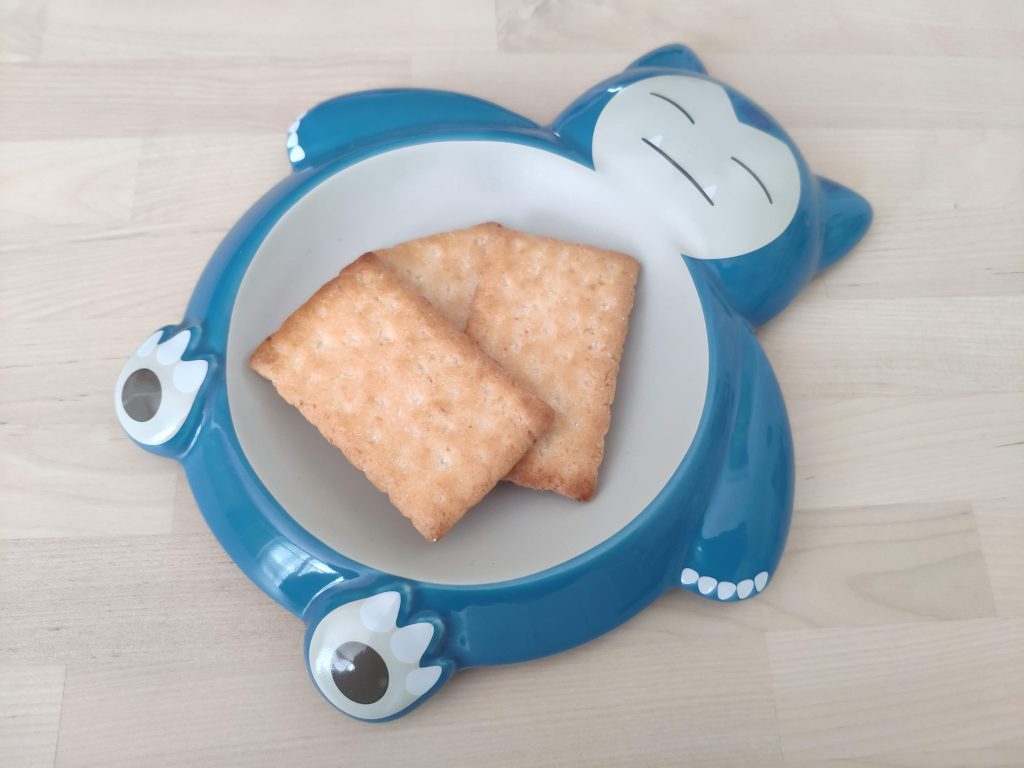 Some more ideas to improve your pokemon kitchen:
Pokemon In the Bedroom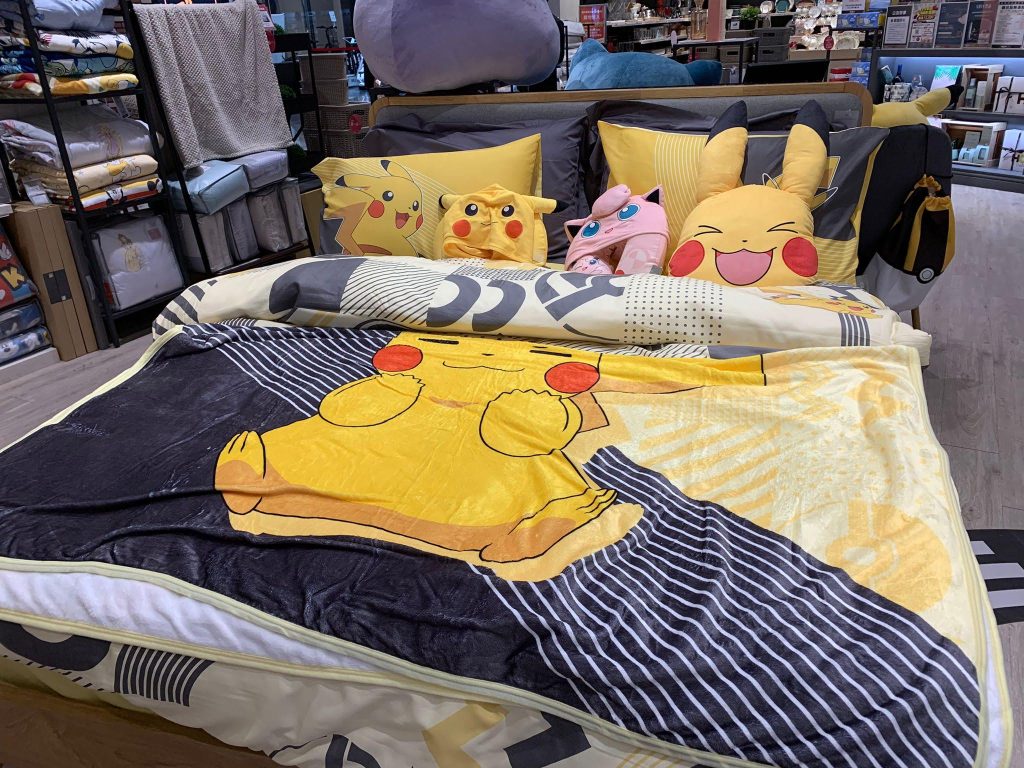 The bedroom can easily become your unique and personal pokemon cave. With a little touch of sheets, pillows, blankets or even some cute pillows. Every normal looking room will suddenly become lively and colourful.
The bedroom is probably the most personal space in your house, so placing items inside has to have meaning and function that are meant just for you.
I will note some more interesting pokemon bedroom decor ideas that might be useful to you when planning you special pokemon bedroom:
The most common item to place as decoration is actually a pokemon plush. Pokemon plushies or dolls can be used as pillows, decoration pieces and even on shelfs.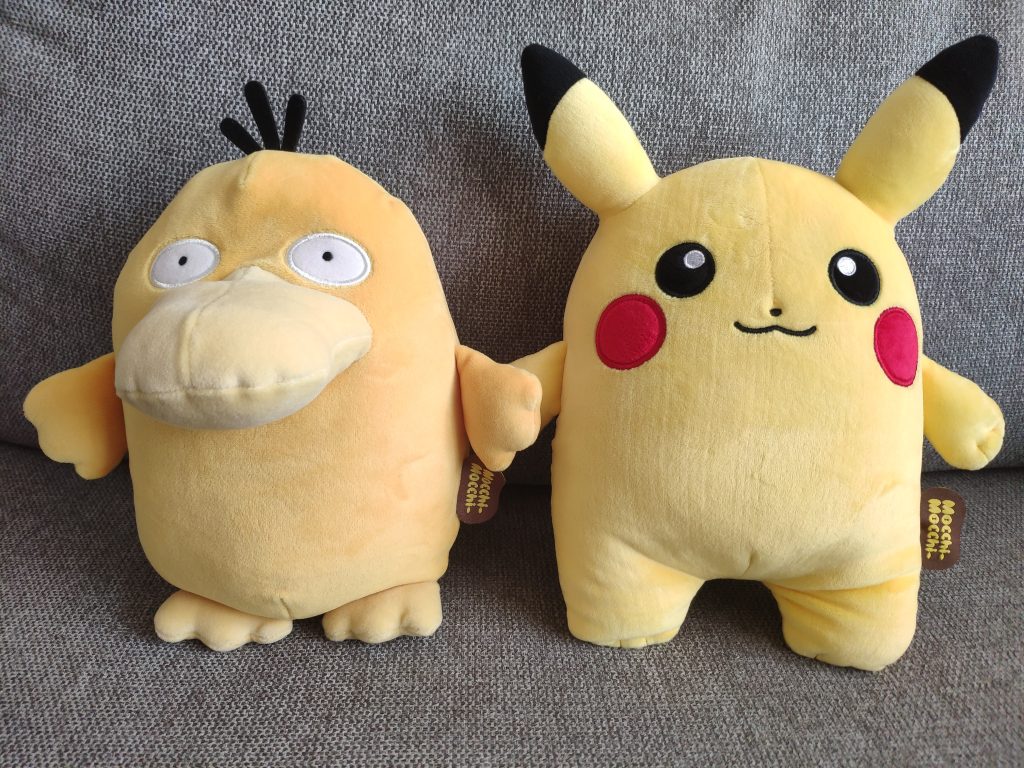 The bed or sofa are great locations to place one or two pokemon plushies and keep the house classy and organised.
Pokemon Decoration in the Bathroom
Like any other room the shower space has a lot of potential for improvements.
Towels are very functional items that can easily become more interesting with some pokemon themed designs.
In case you have a tub in your house you may want to check the pokemon bath-bombs. They can be really fun to use from time to time.
For hard-core pokemon fans you can roll with pokemon themed bath curtains and even a bathroom rug.
Pokemon Decor In The Office Space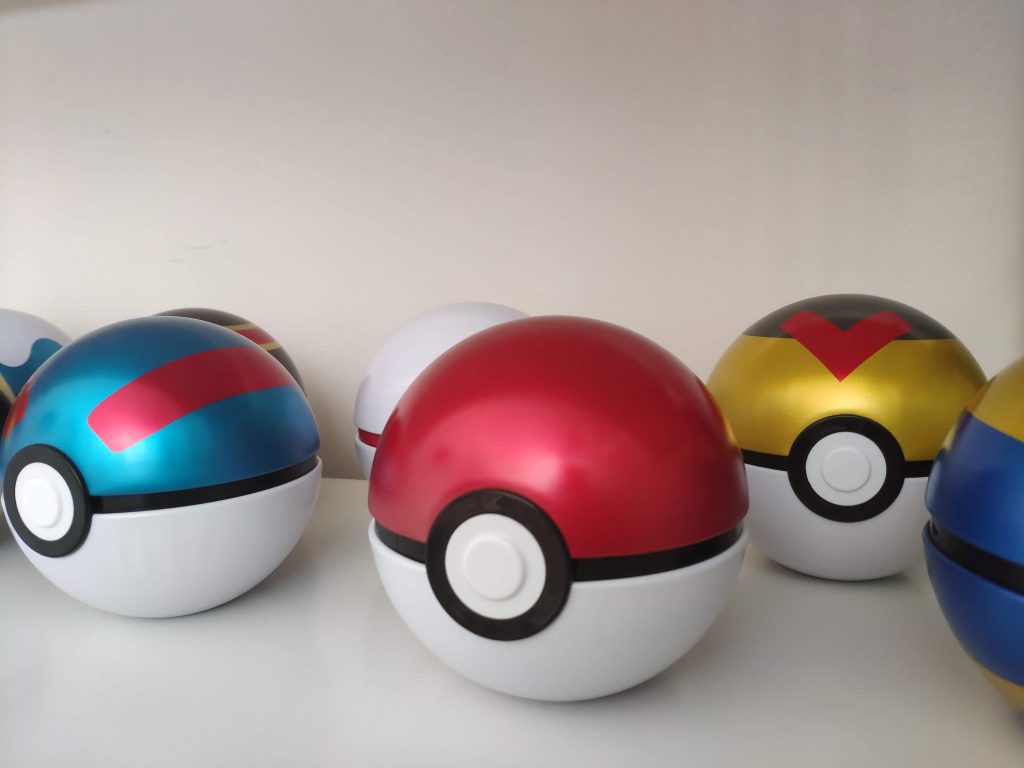 Sometimes a small touch of your favourite hobby can really improve your day.
Office space can be a bit of a toxic or stressful environment at times. By using your personal items at the desk space, will surely help you get a more positive outlook on things.
Using pokemon to decorate your office space is pretty easy and fun to do!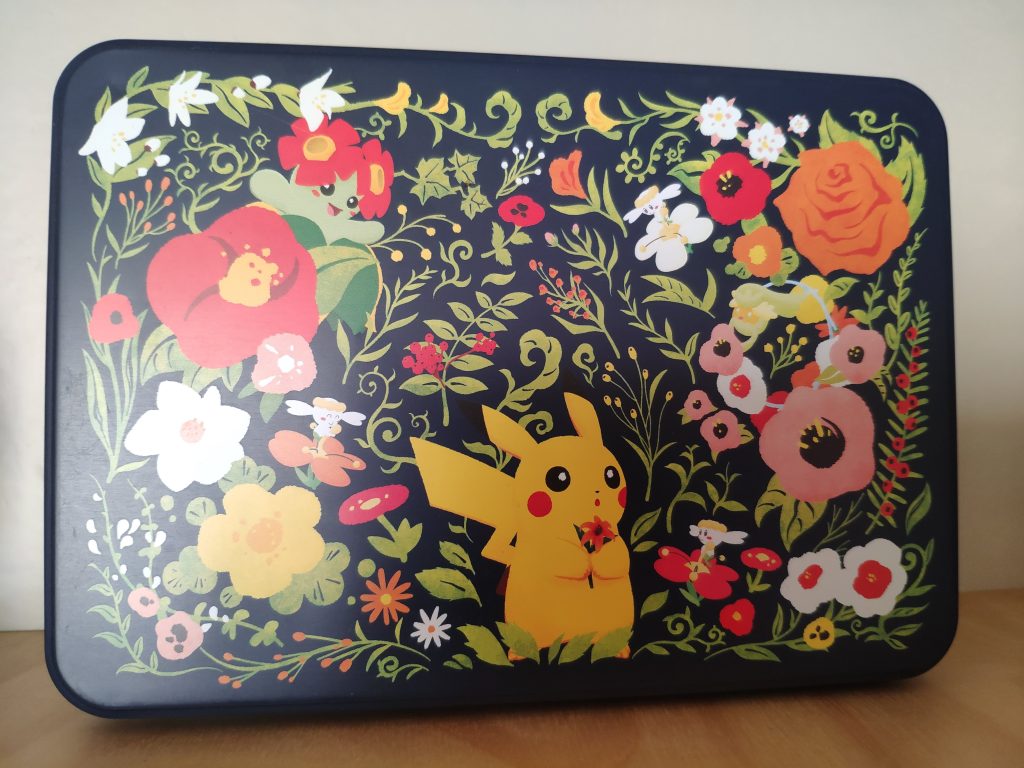 You can place your favourite pokemon pop figurine, Amiibo or even some nice pokemon photo.
In case you run with your own personal office space, you can even create a shelf with some nice looking pokemon items such as the pokemon wand company pokeballs or the pokeball tins as decoration.
Sometimes just a small pokemon pen can do the job.
Closing Comments on Pokemon Home Decoration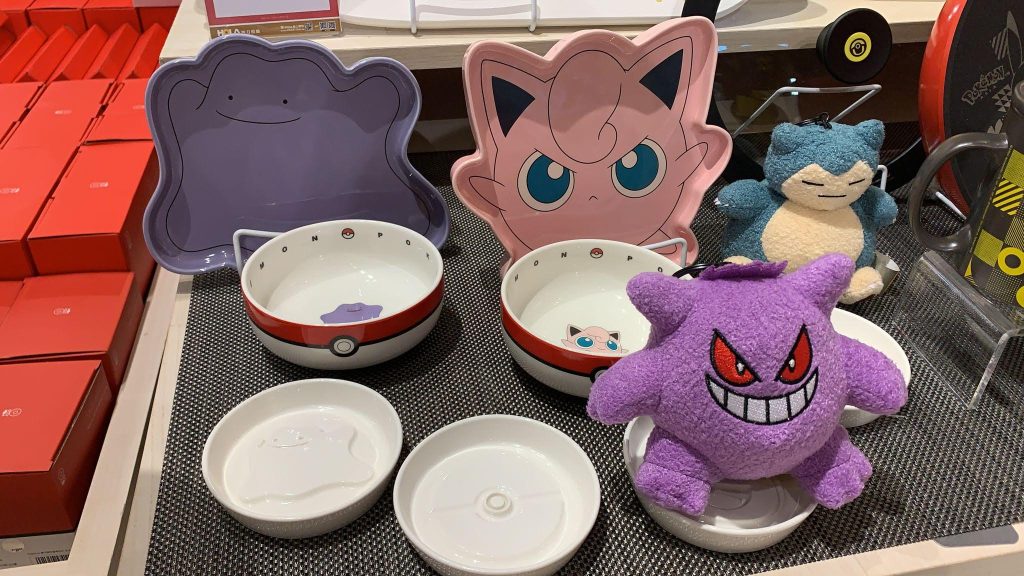 The pokemon brand is massive and means a lot to some people and fans. By placing your favourite pokemon themed items at the right locations you can lift-up your energy and spirit.
When starting to place pokemon products around your living spaces remember to start slow and only use the ones that make you happy and actually bring you joy and functionality to your day-to-day life.
Have fun and have a wonderful pokemon lifestyle!