Pokeball tins are a product made by the Pokemon company since 2018.

In every Pokeball tin you can find:
1) Assorted of 3 Pokemon TCG packs.
2) One plastic coin.
3) A code for the online game (Pokemon trading card game online).
As of Late 2023 there are 11 kinds of Pokemon Pokeball tins you can collect: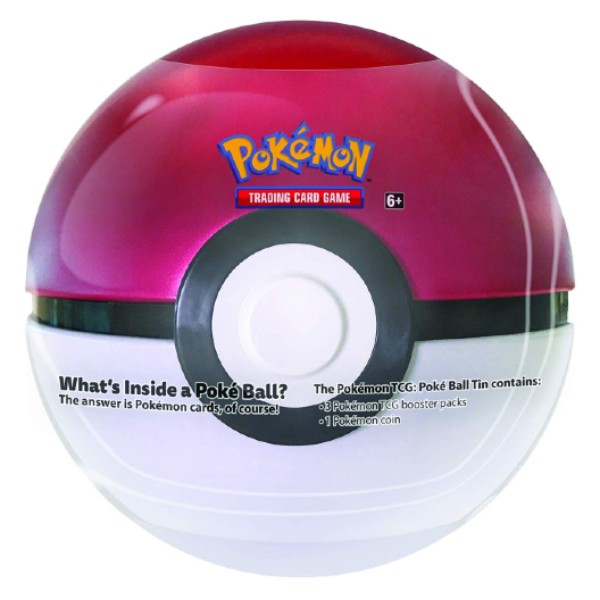 1) Poké Ball Tin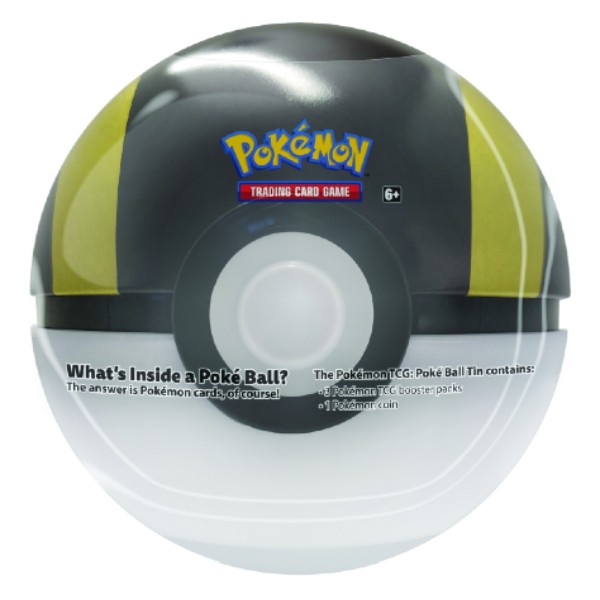 3) Ultra Ball Tin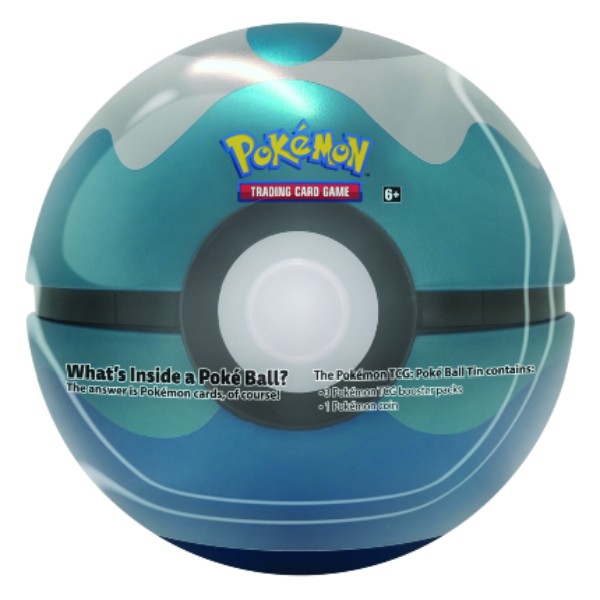 5) Dive Ball Tin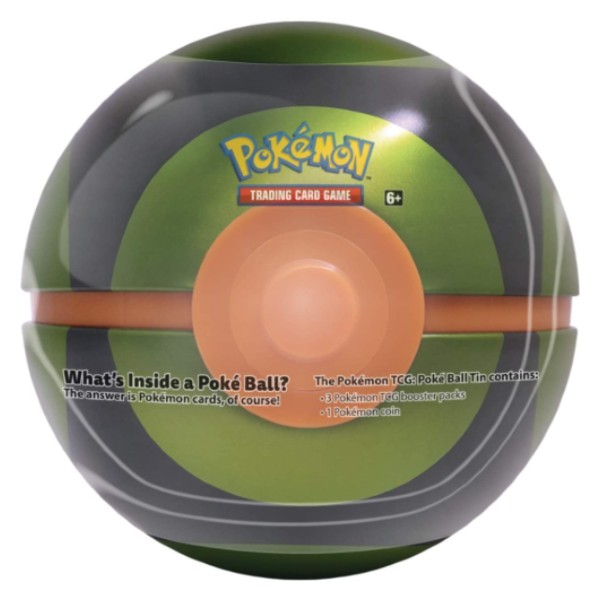 7) Dusk Ball Tin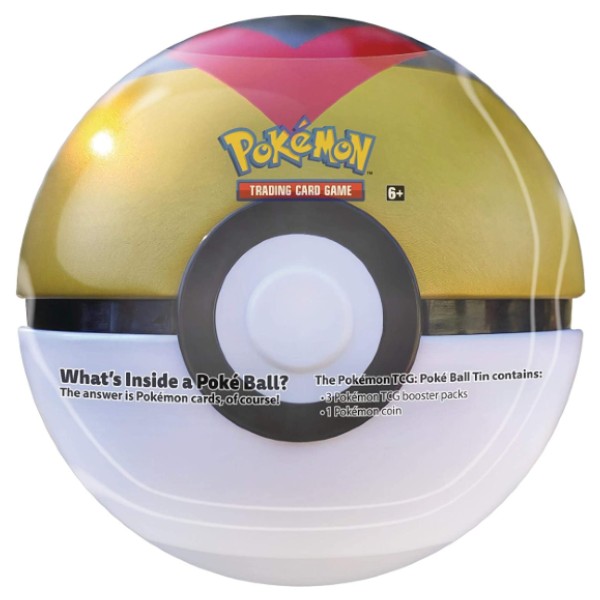 9) Level Ball Tin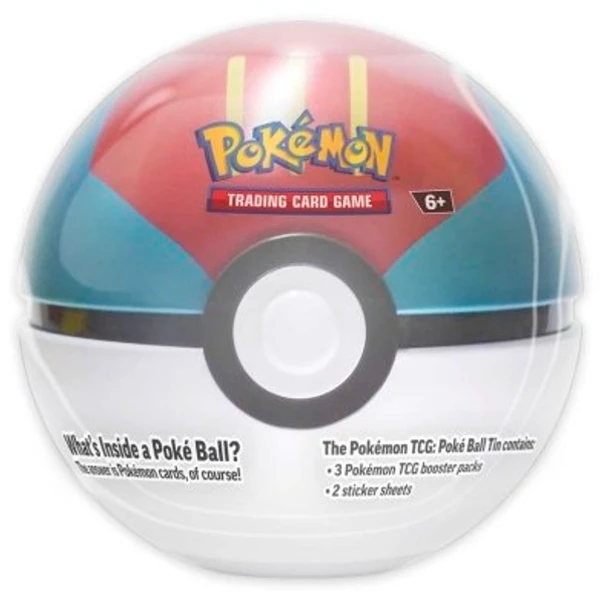 11) Lure Ball Tin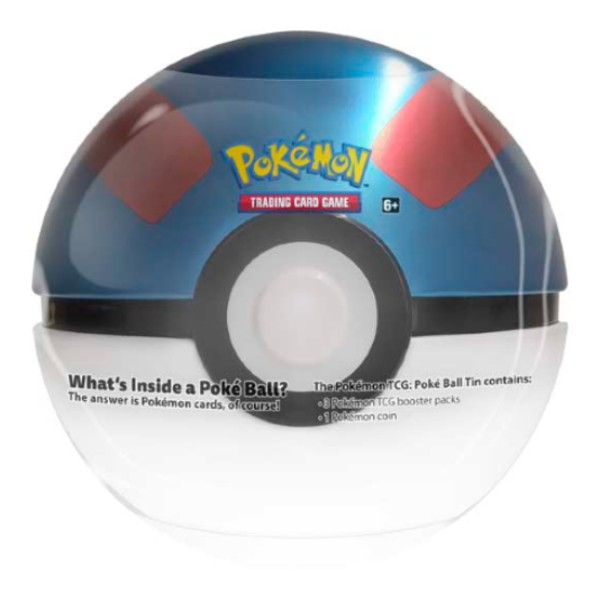 2) Great Ball Tin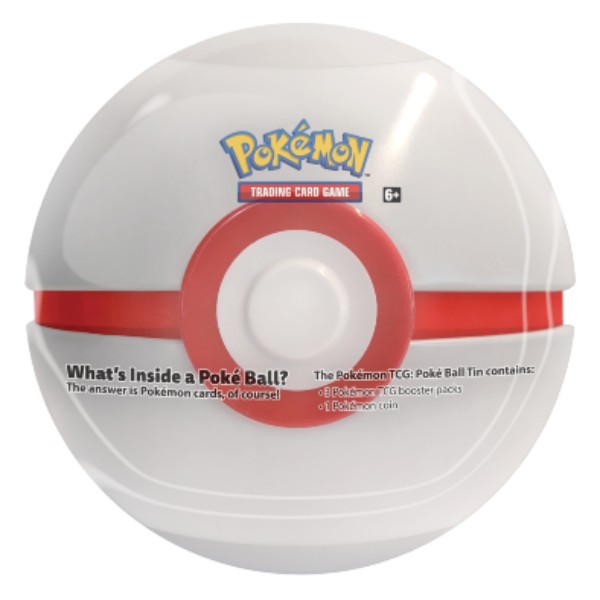 4) Premier Ball Tin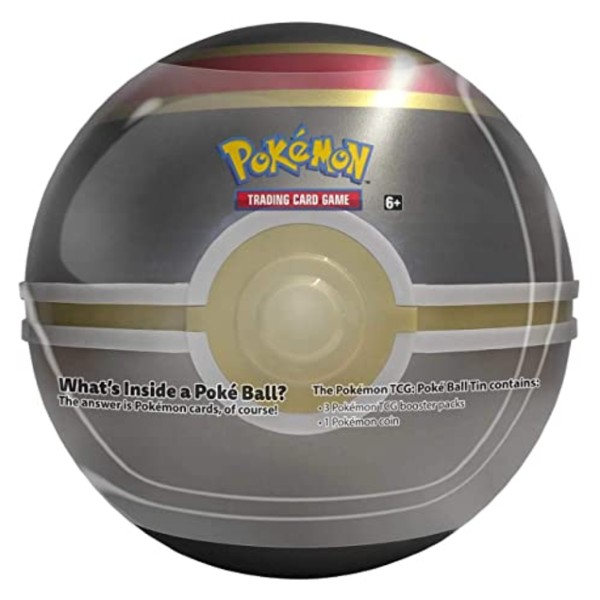 6) Luxury Ball Tin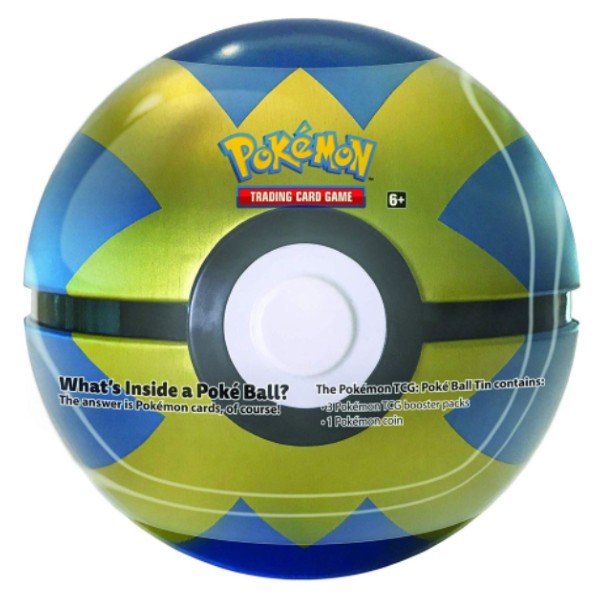 8) Quick Ball Tin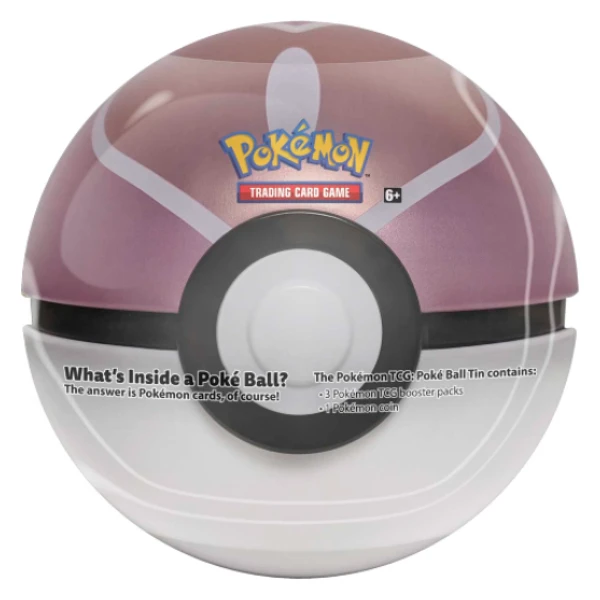 10) Love Ball Tin
*The Pokeball tins are really good display pieces, especially on a Pokemon collection shelf.
Usually every half a year there is a new version coming out, that introduces a new Pokeball tin to the collection.
Pokeball Tin Contents By Version:
After getting many pokeball tins for myself, I oppenrd them to locate specific packs related to their code under the pokeball tin. This test was unsuccsessful because the pokemon company changes the packs inside the pokeball tins depends on the available packs they have at the moment.
List of Every Pokeball Tin
Lure Ball Tin
Love Ball Tin
Level Ball Tin
Quick Ball Tin
Dusk Ball Tin
Luxury Ball Tin
Dive Ball Tin
Premier Ball Tin
Ultra Ball Tin
Great Ball Tin
Poké Ball Tin
If you want to collect all the pokeball tins to yourself it may take you some time to locate and buy them (especially the older version ones), note to yourself that there is the possibility of returning pokeball tins to the market later on.