One Piece Card Game is a trading card game by Namco Bandai, it features characters from the highly popular anime and manga ONE PIECE.
The card game have been released in 2022, and it got the attention of many collectors, players and fans of the show.
The One Piece Card Game released with booster packs and starter decks, the first set of one piece is called Romance Dawn or also known as OP-01, it had 4 different playable colors to choose from (RED, GREEN, BLUE, PURPLE) each is represented by a different kind of play style.
Later on the game expended and added 2 more colors to the game (BLACK, YELLOW) in the sets: Paramount War and Pillars of Strength, making the playability options even more interesting.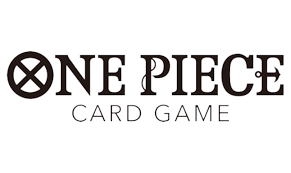 One Piece Set Lists
Below you can find the complete card lists of all the One Piece Card Game expansions:
---
---
One Piece Card Game Starter Decks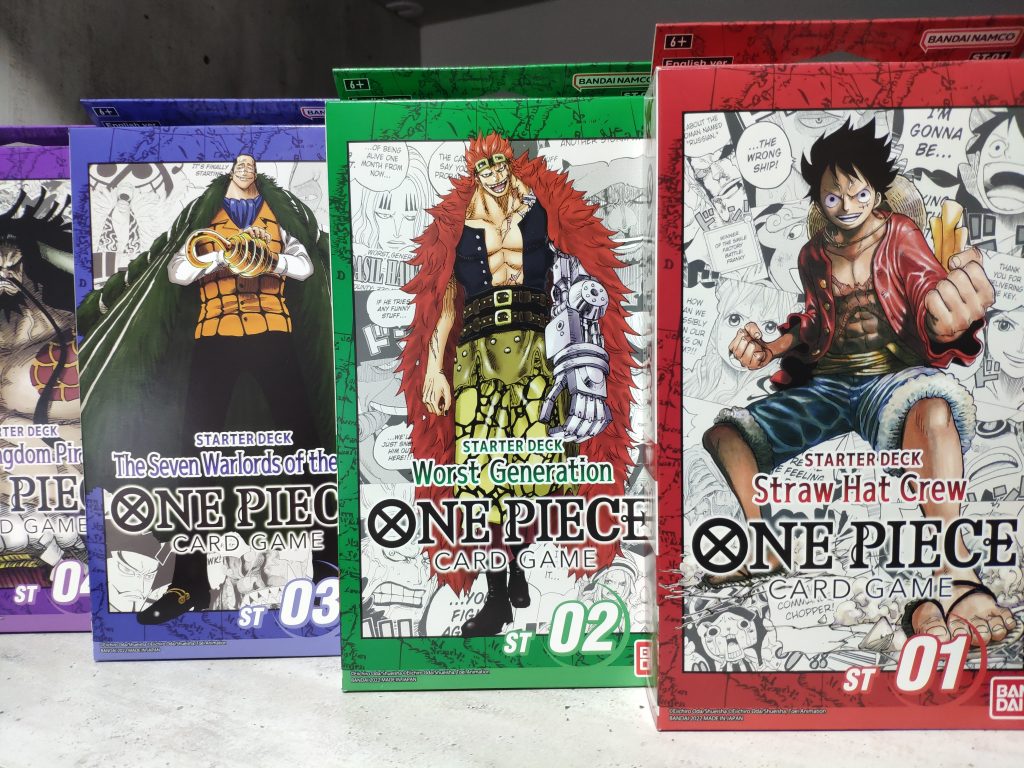 As mentioned above, the one piece starter decks are pre-constructed theme decks that are ready to play. In every one piece card game deck you will have 51 cards and 10 don cards (Resource/Energy cards), each starter deck is focusing on a different style of play: some are more head-on aggressive and others have a more complex way of getting to victory.
Every One Piece Card Game Starter Deck
One piece Card Game Merchandise and Accessories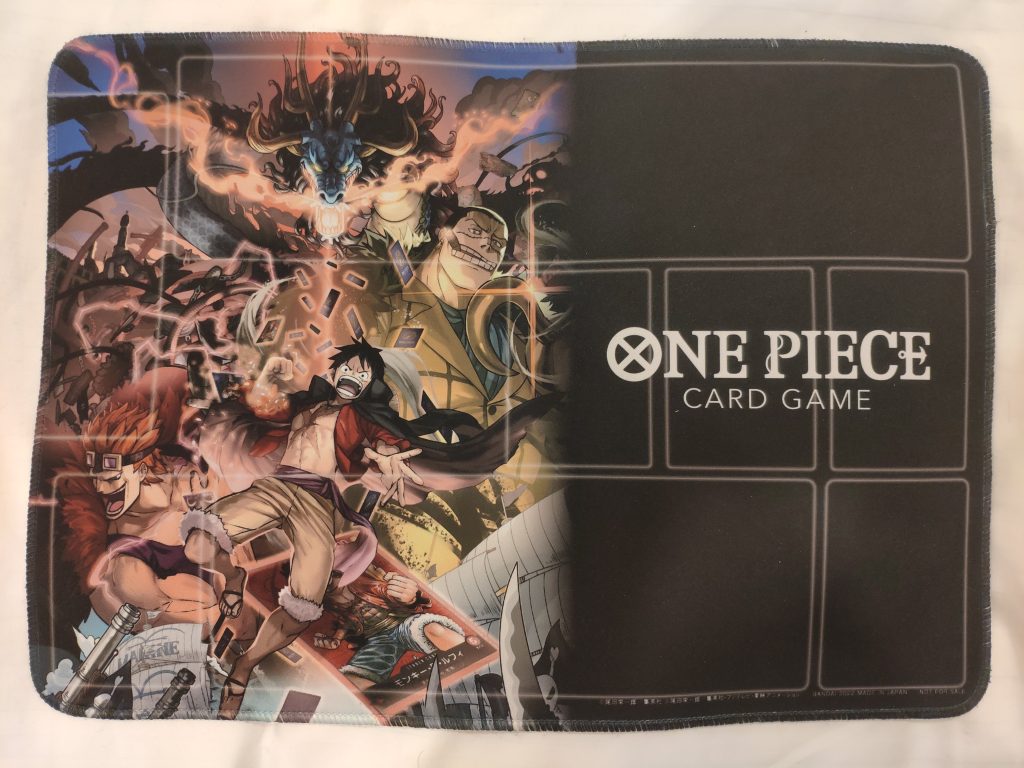 Like other trading card games, such as Pokemon and Digimon, you will have a bunch of unique and cool accessories to pick and enhance your playability. Some may be simple as sleeves and others may include binders and playmats dedicated to play the game.
Overall one piece card game is fantastic and fun to play, the cards are really unique and beautiful and it will definitely grow to be one of the major TCG's out there. Below you can find the latest one piece card game deals and buy some for yourself:
Buy One Piece Card Game Online: