What are Card Playmats and what are they used for anyway?
The card playmats or TCG playmats are a rollable playable area with cool design that is meant for any type of card player out there.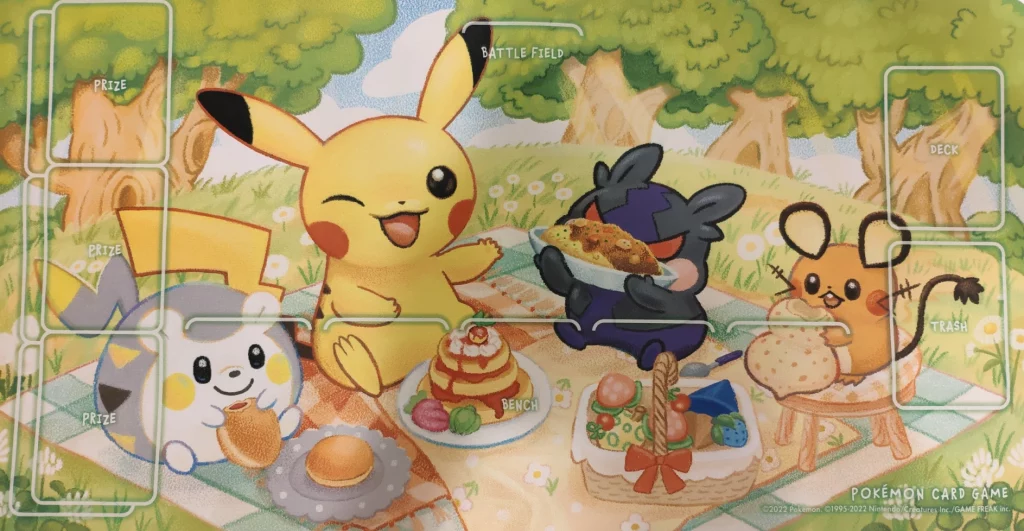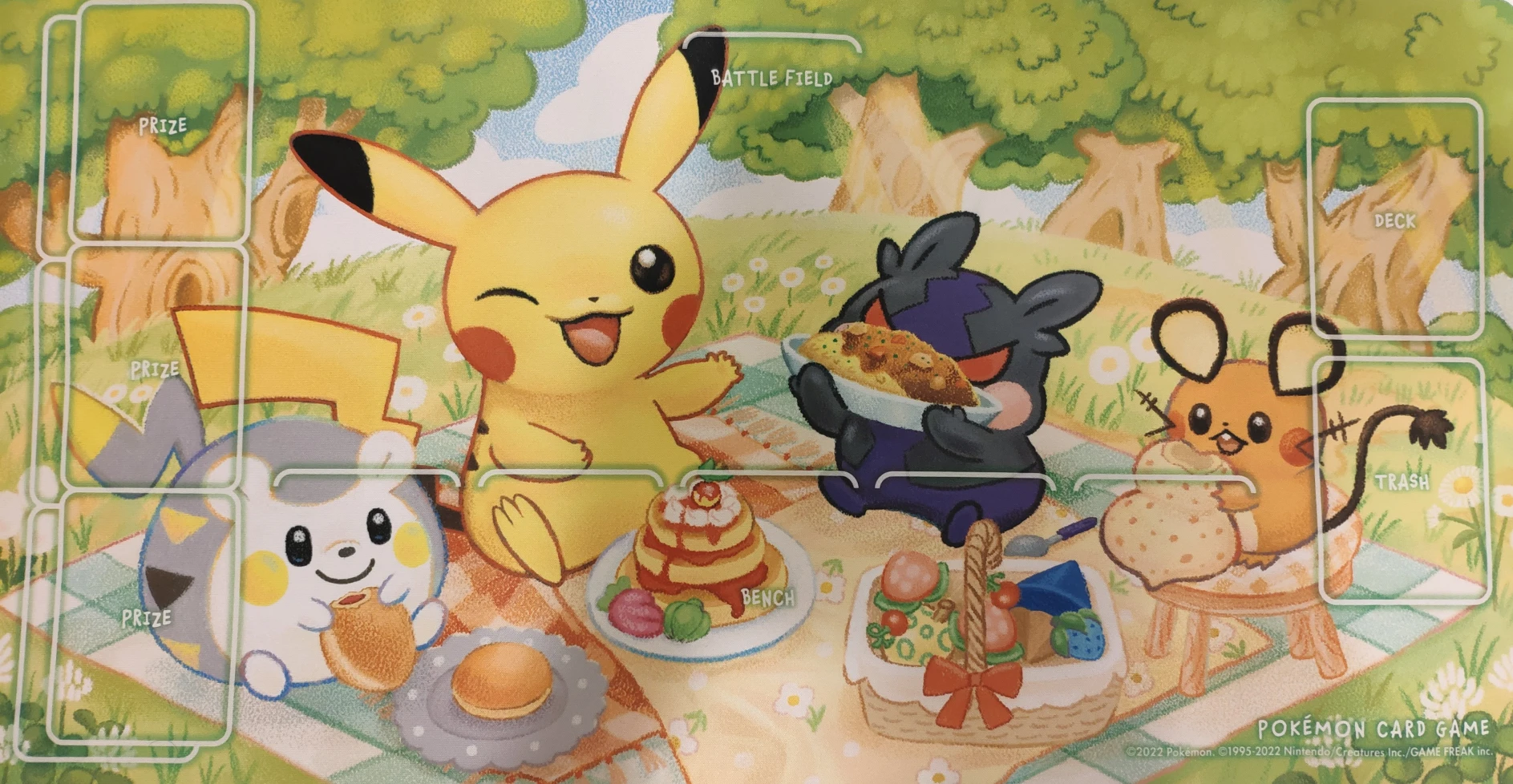 Card Playmats have a spongy texture that is easy to pick the cards from. They are used as a nice personal space where you can play your favourite card games on top.
What Kinds of Card Playmats Are There?
There are many card playmats and designs you can choose from. Some are more unique or rare then others, but most have the same purpose in mind.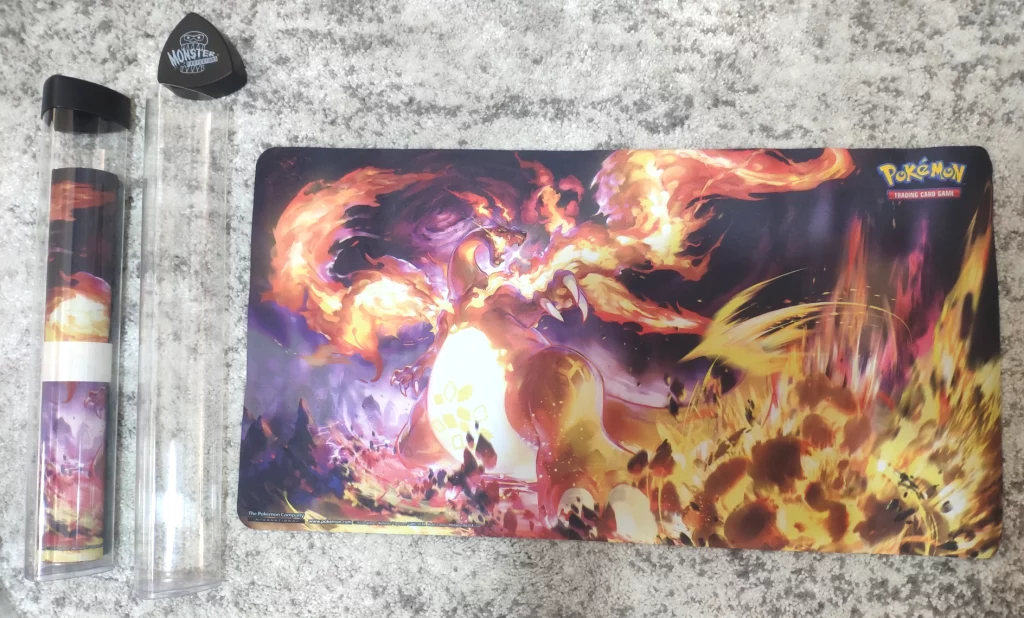 Several Special TCG Collection Boxes got a playmat inside. They got a themed design, usually related to that specific box type. And they are probably the most affordable way to get yourself a playable playmat.
Playmats With Zones
If you are a player who likes everything to be organised you have the option to pick a playmat with pre-organized zones.
A playmat with zones is basically a playing playmat with outlines of the specific card location for the TCG game.
Some of the more common outlines include:
Deck location
Discard pile
Battle area
Prep area
And more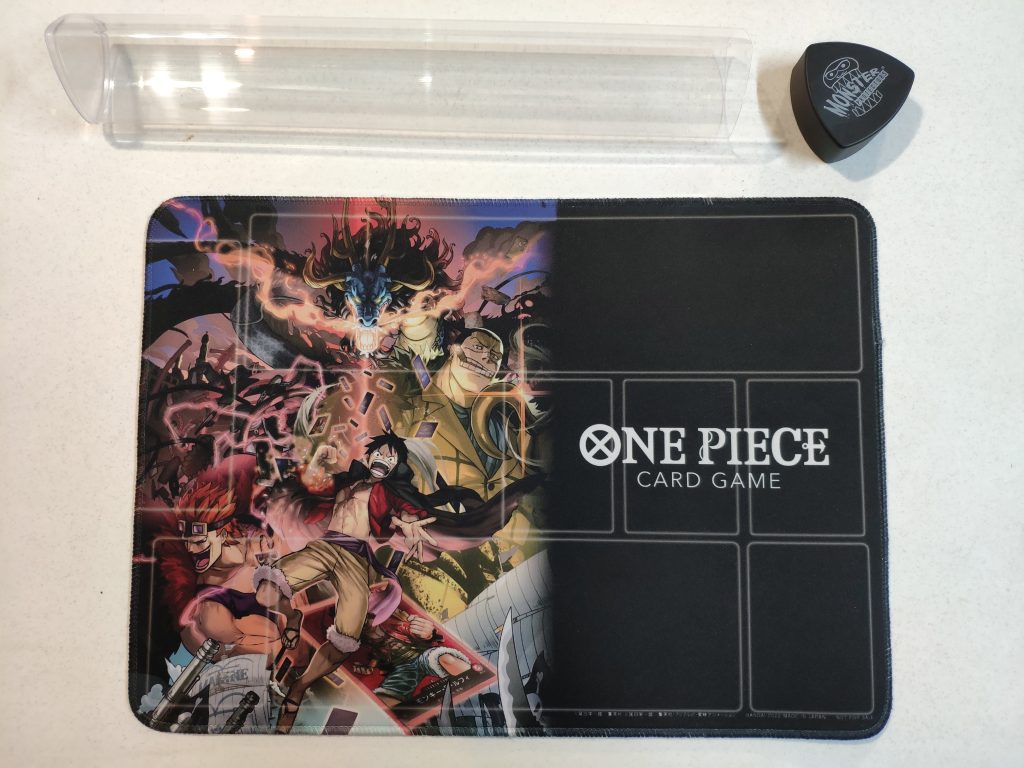 ---
Tournament Card Playmats
If you participated in a card event or tournament, you may have seen special event related playmats with people.
They are either sold at the event or given to participating players. Sometimes the Tournament Card Playmats are special rewards for top winners at the card event.
How to Store and Carry Card Playmats
When you are on your way to a card tournament or your local card store you probably want to take your favourite TCG playmat with you.
If you have a small budget you can find some nice playmat tubes and make sure your playmat is well protected.
Another option is to get a full TCG Backpack with specific carry storage for playmats.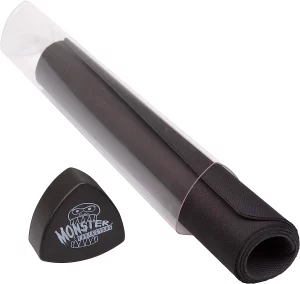 Playmat Storage Tip
If you got over 50+ playmats I would recommend just laying them over each other in a stack. It will take less space in your room and you can always separate the ones you use daily or weekly.
Conclusion
If you love playing card games, and you want to spice up and upgrade your game style. You can pick one or more Card Playmats.
Playmats are just one of many card accessories you can choose from. With card games growing and expanding around the world so are the card accessories and protection like , card sleeves, binders, deck boxes and more.
TCG playmats give you in a way a small home base to play on. For every kind of card game like Pokemon, One Piece , Yu-Gi- Oh!, Digimon, MTG, Lorcana and many more. You will find specifically designed playmats to play on.