There are so many TCG Accessories options and ways to protect and display your trading card games. in this page you will find a collection of several great options, tips and personal methoods for items you might find usefull while collecting or playing with card games such as pokemon.
The TCG Accessories guides can be used for most of the trading card games such as digimon, one piece, lorcana, magic the gathering and more.
The Best TCG Backpacks
The Best TCG Backpacks available to get, find all the different options, their functions and more.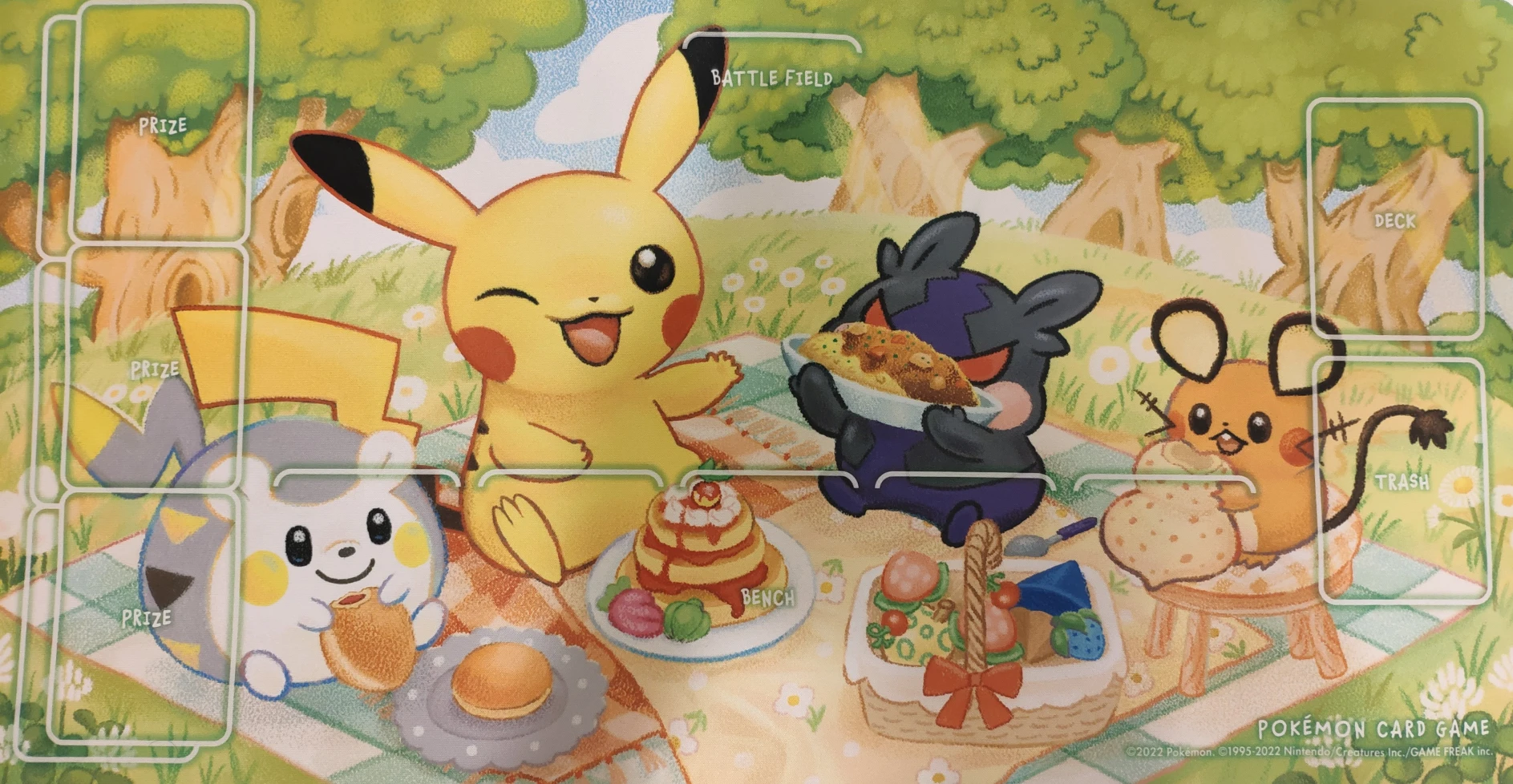 Card Playmats
What are the different Card Playmats out there, how to keep them safe and protected and which one is the best one for you to pick up as a TCG player?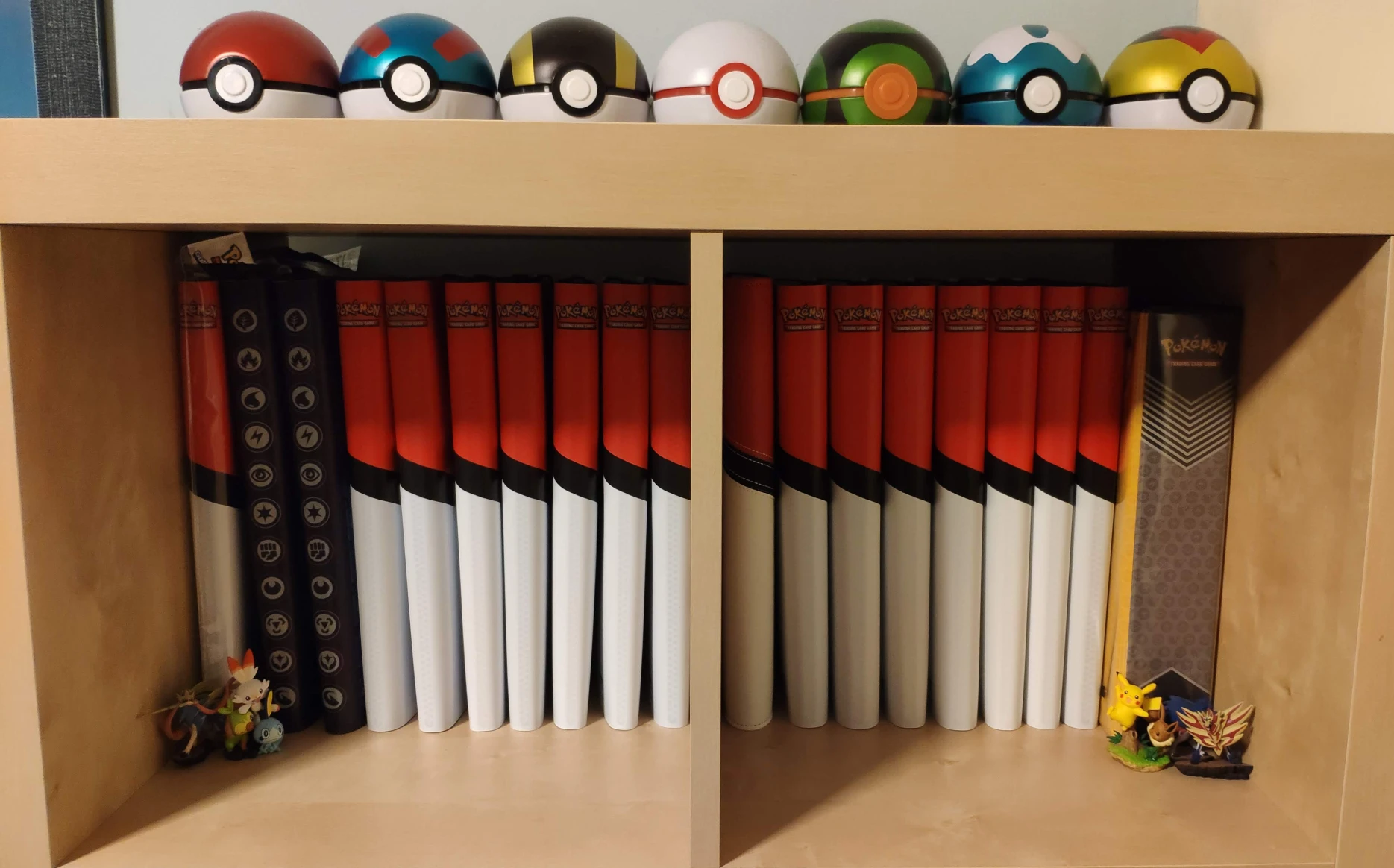 Pokemon Ultra pro Binder
Check the complete Pokemon Ultra pro 9 Pocket PokeBall Binder Review.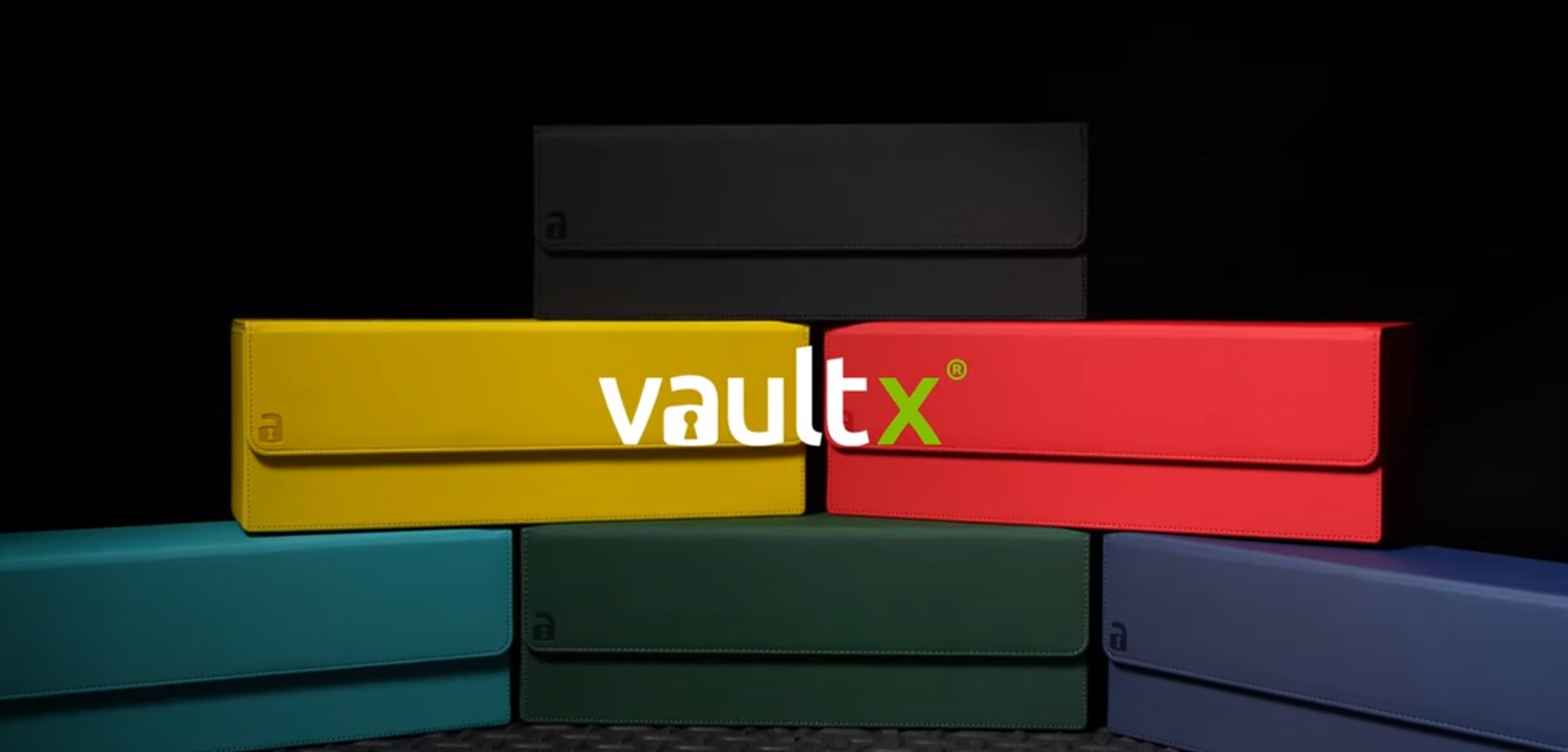 The Ultimate Vault X Deck Boxes Guide
Vault X Deck Boxes come in many shapes and sizes. They are specifically designed to contain and be used by TCG players and collectors. We are Going to check them all in this ultimate deck box guide.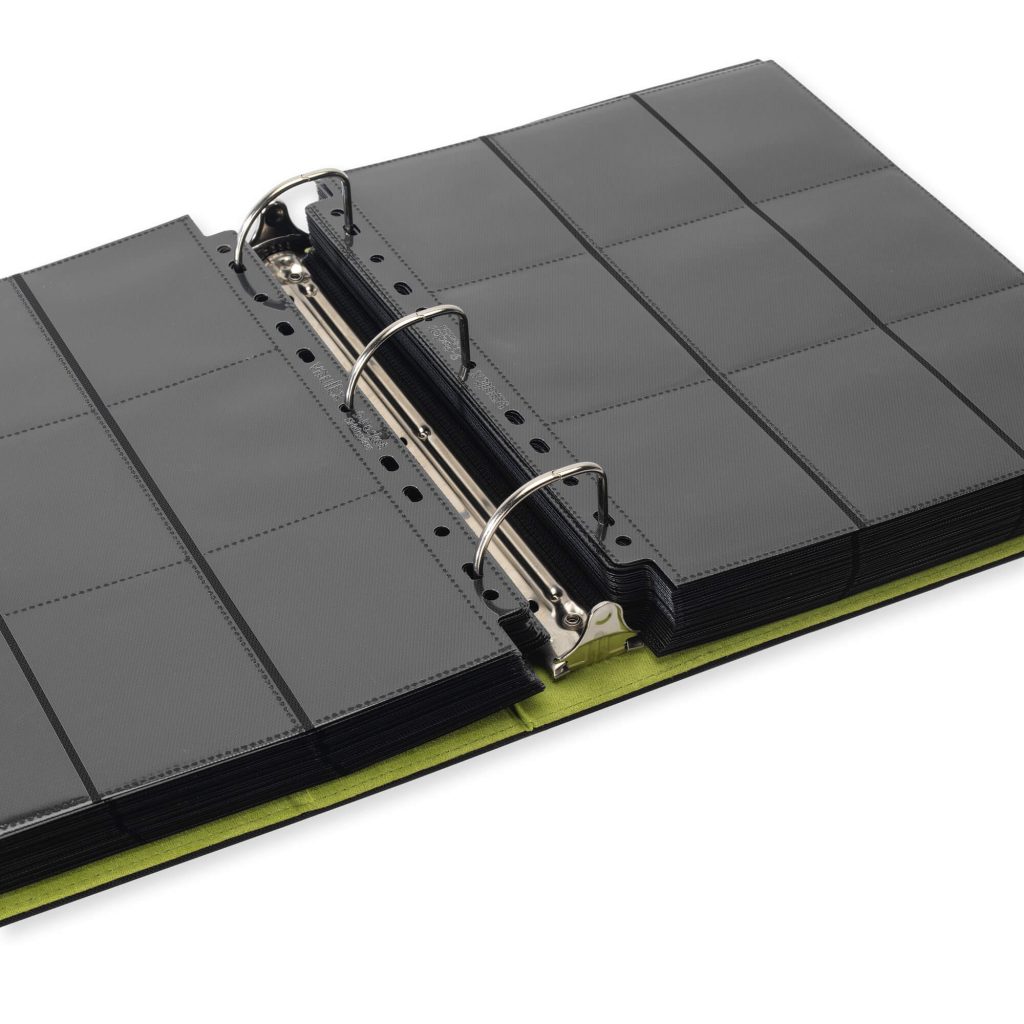 Vault X Premium Exo-Tec Ring Binder Review
When it comes to Card Protection Vault X is known for their quality and perfection. The Vault X Premium Exo-Tec Ring Binder or Vault X ring binders are some of the top options when you are looking to preserve and display your card collection.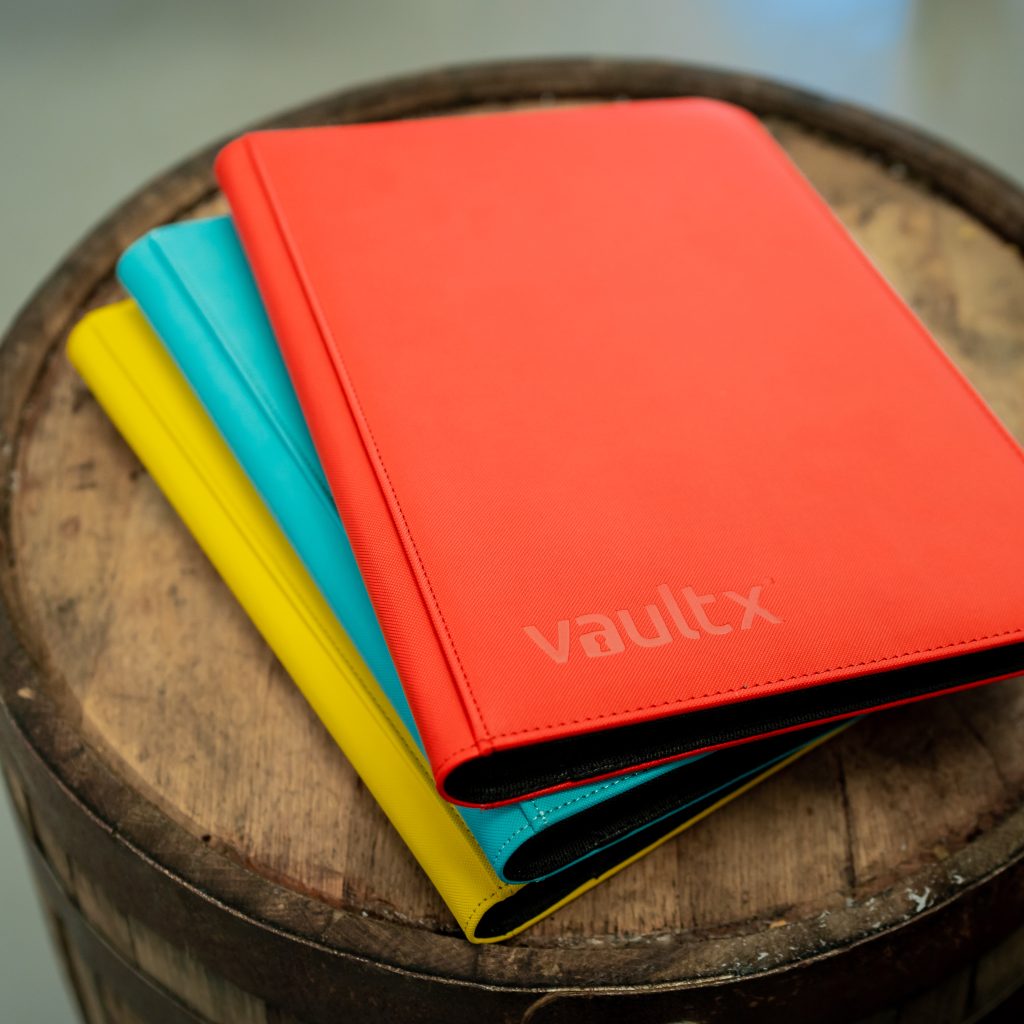 Vault X Premium Exo-Tec Zip Binder Review
Vault X Exo-Tec Zip Binder is considered to be one if not the best trading card binder you can get. Both in protection and storing your cards. In this review you will learn everything you need to know about the vault x zip binders.

UltraPro VS Dragon Shield Sleeves
Choosing between UltraPro VS Dragon Shield Sleeves can be an important decision to make as a card collector. there are several steps to determine which brand is suitable for your card collection and we will go over them.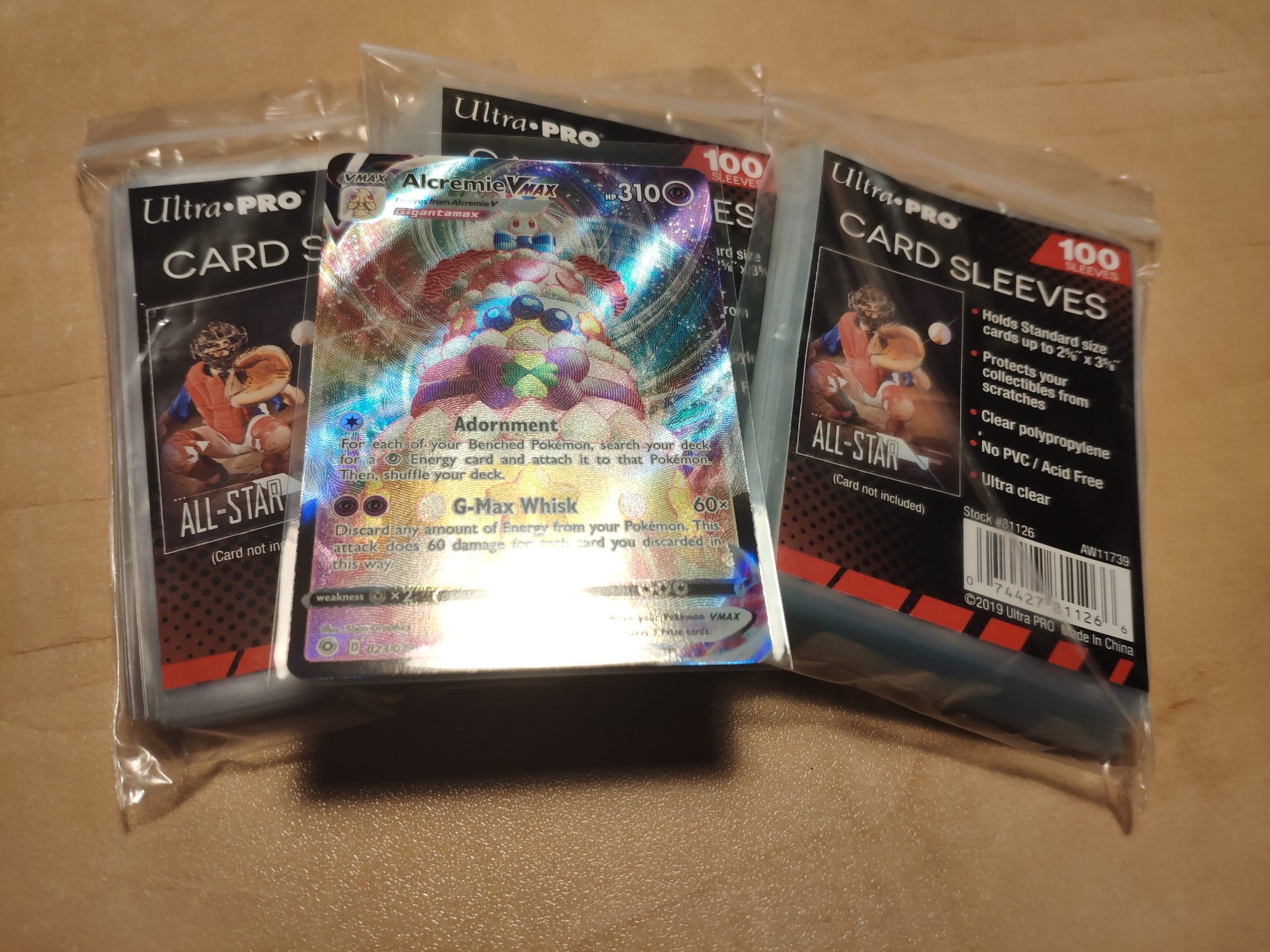 The Best Products to Protect Pokemon Cards
When collecting and storing pokemon cards, there are several ways to make sure they stay in the perfect condition possible. Find out what they are!
10% Off Vault X Products, Use Code:
POKEMONDEAL