Once a year comes the date to celebrate a person's special day, and in recent years Pokemon became a hit among kids and also older fans of the series.
To celebrate the most memorable pokemon birthday party you will have to prepare several items that will make all the difference in the world.
Below you can check all the pokemon categories in order to prepare the best pokemon birthday party ever!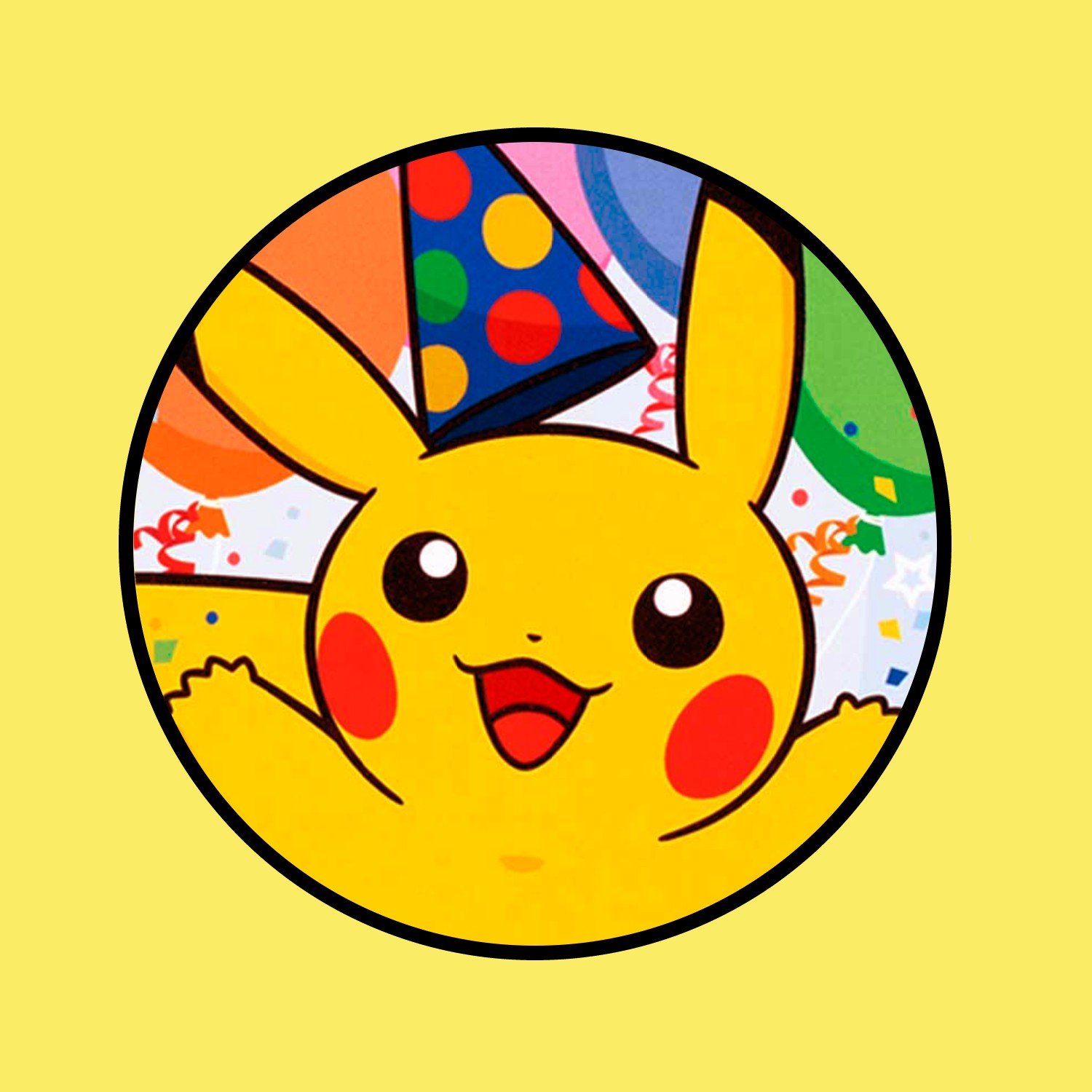 Pokemon Birthday Card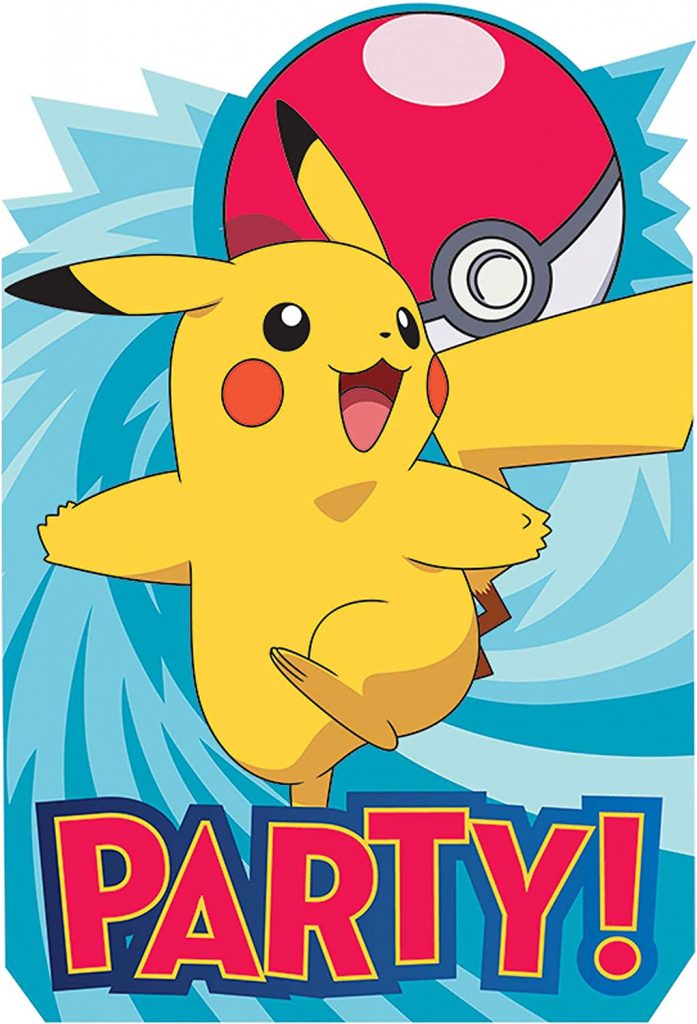 With every pokemon themed birthday party you will need a cool eye-catching card to make people know they are about to be in a unique event.
There are 2 ways you can go with the birthday card this days:
First option, Create a group of participants in a social app like facebook or what's up, note the details of the party (location, time and extra information), add some cool pokemon stickers or gifs to it and you are done.
The second option is the classic way to go. You can grab several pokemon birthday cards online and send each person the invitation.
This method may cost a bit more, but in my opinion it has much more grace to it and it can boost up the hype for the pokemon party ahead.
You can use the link below to grab some cool pokemon themed birthday cards.
Pokemon Birthday Cake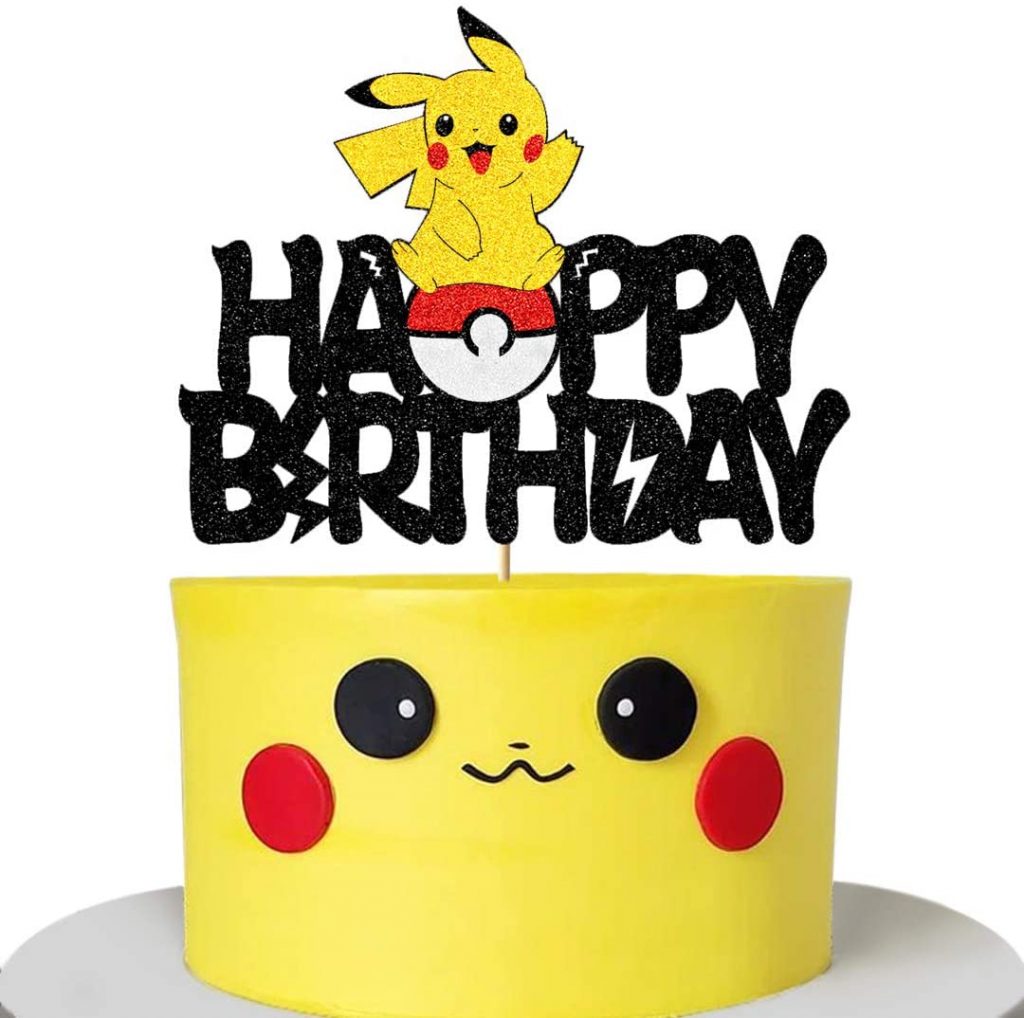 What's a birthday without a cake, and on a pokemon birthday you better have a cool pokemon cake to share and picture.
To have a cool pokemon cake you will not have to spend much if you don't want to,the expensive way is to order a specific hand made cake from a bakery. You can also bake a basic sponge or chocolate cake and add several pokemon themed decorations that you can eat and upgrade the overhaul look of it.
Pokemon Birthday Shirt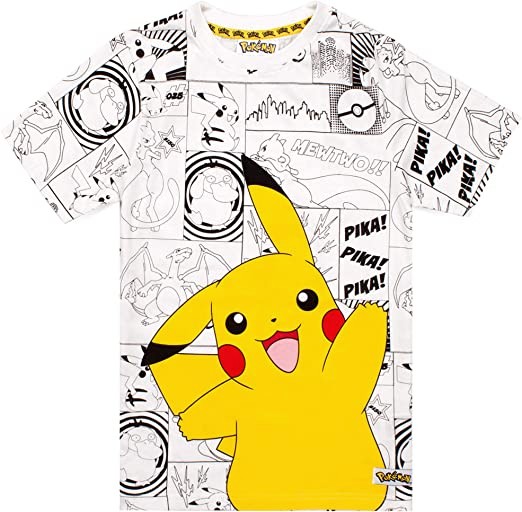 For the birthday kid, it can be great to wear a pokemon themed shirt for the occasion, if you want to go even bigger you can check the sizes of the participating people and get several shirts for each one.
The birthday pictures will look even better this way.
Pokemon Party Decorations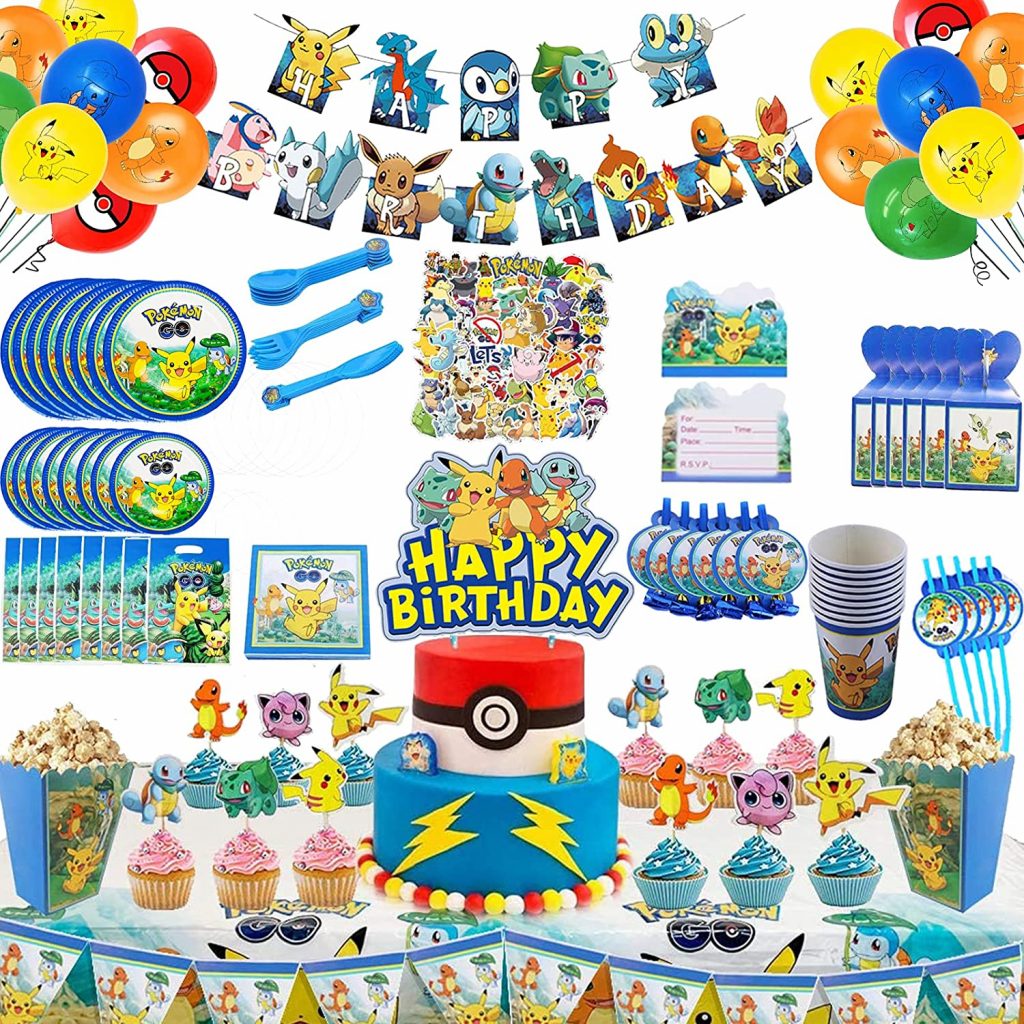 For every pokemon party you will need some basic pokemon decorations to go along with it, this section of the party preparation is the most affordable in the long run, you can reuse several banners and posters for many years down the road and it will basically pay for itself.
There are several things you can buy to make the pokemon party great with amazing decorations:
Pokemon cups and plates – decorative and useful at the same time.
birthday hats – they look fun and they definitely are.
Pokemon birthday balloons – colorful and celebrative decorations.
straws – adds a little bit of extra style to the dining time.
Pokemon Stickers – great for decorations or gifts.
The Pokemon birthday decorations can make any normal birthday to the ultimate pokemon party with a simple setup of items, i think the cheapest and easiest way to go is to grab a pokemon birthday bundle that includes everything you need for a pokemon themed birthday party.
You can use the link below to get such a bundle and get the party started.
Pokemon Birthday Gift Ideas
Pokemon TCG Mini Tins: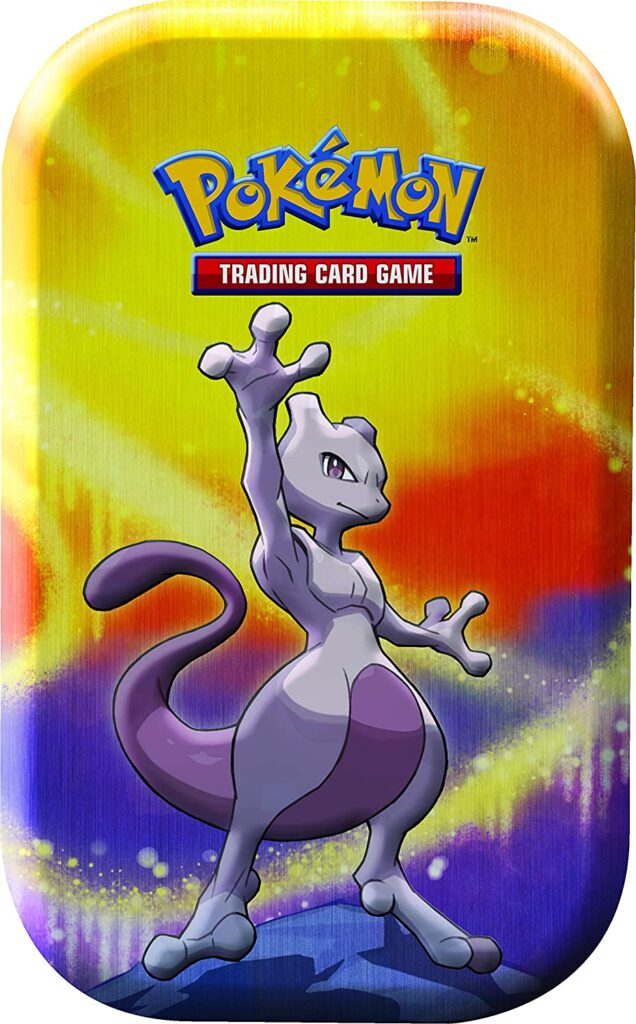 Each pokemon mini tins will include 2 pokemon TCG packs + coin, the cards are stored in a mini pokemon tin container that is fun to open up, and most importantly cheap.
You can use the link below to buy some pokemon mini tins.
Pokemon Pokeball Tins: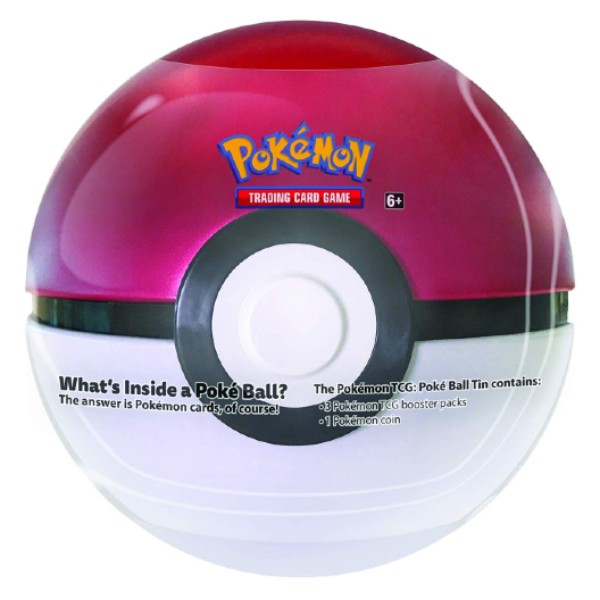 To improve the last gift you can go even better with pokemon pokeball tins,
Each pokeball mini tin contains 3 booster packs and a coin.
The best part of it is you will have an amazing decorative pokemon display item in the shape of a pokeball to keep along with the cards.
To get some pokemon pokeball tins use the link below:
Pokemon Party Gift Bag: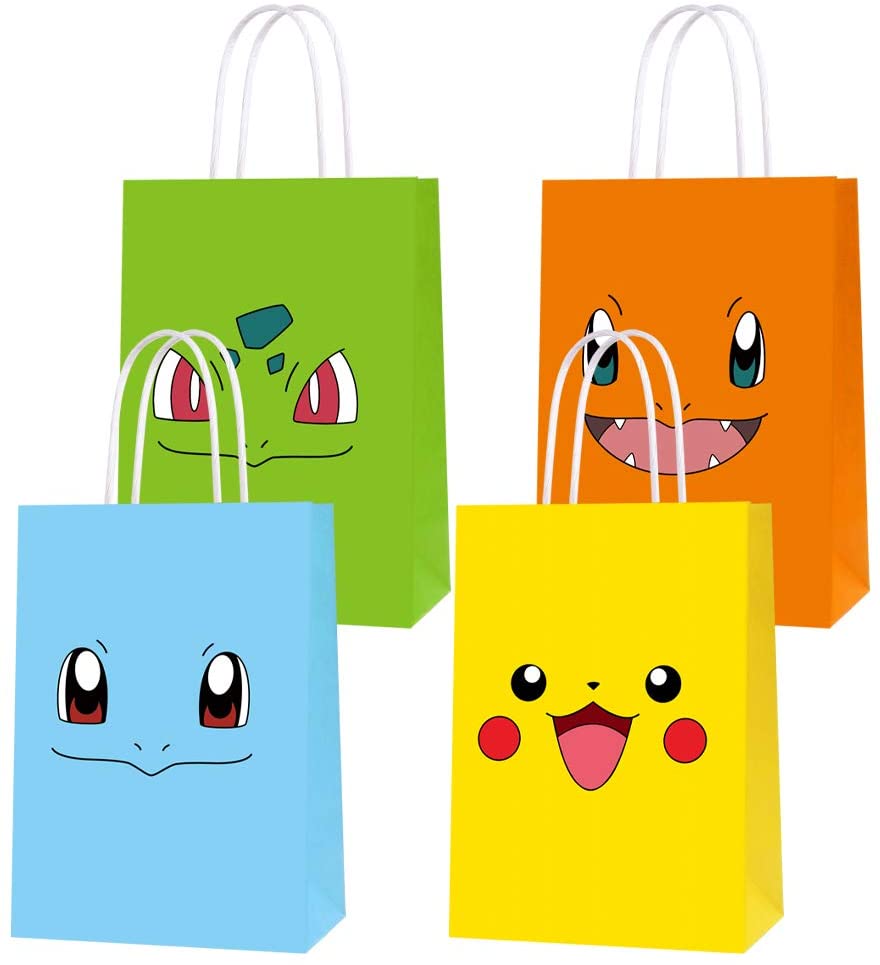 If you just want to have the pokemon theme and choose a different gift you can get the pokemon birthday bags, they look really cool and can be reused afterwards.
You can get the pokemon gift bags in the link below:
Extra Tips for Making the Best Pokemon Party
Set the mood with pokemon music, you can check some playlists on youtube and such with nice pokemon themed music to make the party vibe even better.
If the party is for pokemon cards fans, you can set specific tables to play the card games together or even create a mini tournament between the participants.
If you have a nintendo switch (or several) at reach you can set a pokemon fighting game for fun between the party people, the game is called Pokkén Tournament and you can use the link below to get it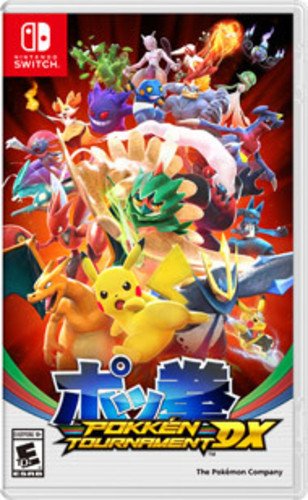 Summarize
Pokemon birthdays are great fun for every pokemon fan, there are many ways to have the birthday party from low budget to high-end event.
The good part is you can have the pokemon party and have a really impressive and luxurious feeling to it without spending much.
If You are looking for great ideas for pokemon fans you can check the best pokemon gifts guide.
Use the links mentioned above to buy the specific items for your awesome pokemon party, and remember to have fun and take lots of pictures.
Faq's
How much does a pokemon birthday party cost?
Every party is different in style, scale and participants, but I would estimate it to be between 100$ – 300$ (you can always go bigger and better).
Where to get pokemon birthday items?
You can maybe find some pokemon themed items in general convenience stores across your living space, but the optimal and cheapest option is to get them online, you can use the specified links in this article to get them with discount.
How to Throw a Pokemon Birthday Party?
To throw a pokemon birthday party you will need several things as basics:

Pokemon birthday decorations
birthday cards
themed Pokemon birthday cake
Pokemon birthday Gifts

You can choose to gather further information on how to do it in the article.