Pokemon cafe mix is one of Nintendo's takes on the casual pokemon gaming market, mixing ideas from popular app games and the Pokemon universe into a charming and relaxing game you can pick and play for free on your Nintendo device.
The Pokémon Café Mix is available on the Nintendo switch platform and mobile devices such as IOS and Android.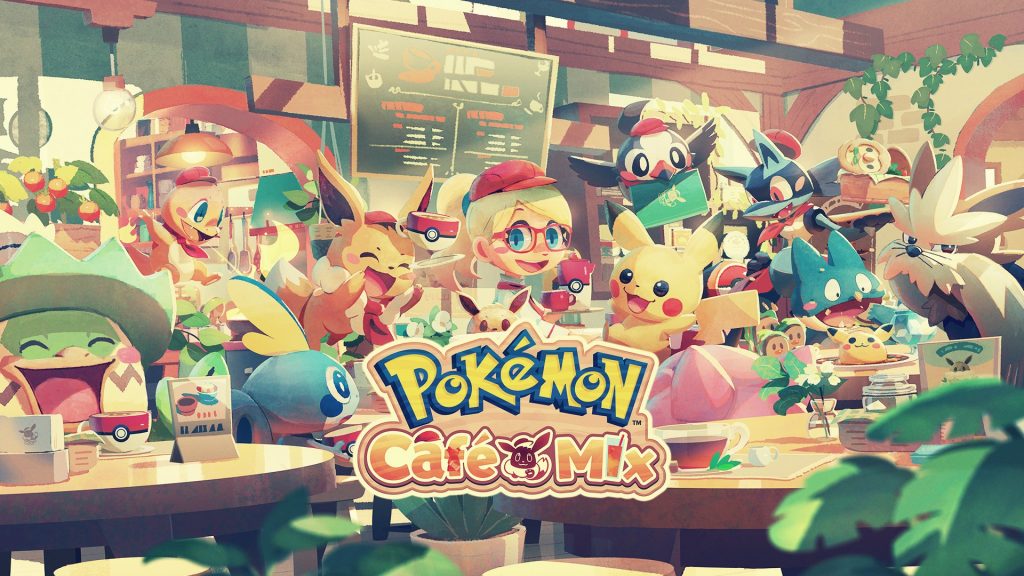 How to Play Pokemon Mix Cafe
Swirl, puff and mix food to create delicious looking pokemon dishes, the game will let you manage a pokemon cafe and restaurant with lots of cute pokemon workers to go along with it.
The pokemon cafe mix game is relatively simple and easy to learn by players of all ages, the main goal is to simply mix and match iconic pokemon icons to pop and gain scores within the time limit.
It would be easy to see this game as a puzzle game such as candy crush or disney tsum tsum, and the overhaul cafe is like a restaurant farm sim game.
Pokemon Cafe Mix Design and Appeal
The pokemon mix game is cute and artistic, it is represented as a 2D flat pokemon game with layers, resembling a play of puppets, i think the pastel color choices for the pokemons make this game relaxing and easy on the eyes.
The game requires the touch screen to play this game, and the switch has what it takes to deliver, but after a long time of play the screen can become heavy to hold and dirty.
How is the Pokemon Cafe Game Inspired the Pokemon Brand
Since the release of pokemon mix cafe there are several things that have changed in the pokemon brand, for example you will see more iconic pokemon mix cafe items to decorate your home and kitchen, they make great pokemon gift ideas and also serve as useful day to day items.
If you had a chance to visit Japan recently you may have heard of a cute little cafe in Tokyo named Pokemon Cafe. In this cafe you will be seated with cute pokemon dolls and enjoy delicious pokemon themed meals, with an amazing attention to details.
The pokemon cafe has been successful and the second branch in Osaka has opened to the public, along with that they have launched the Pikachu Sweets mini restaurant, focusing on deserts and take away drinks.
The pokemon cafe mix game has influenced the evolution of pokemon merchandise and also gave us an opportunity to enjoy relaxing puzzle game with our favorite pokemons.
To Summarize Pokemon Cafe Mix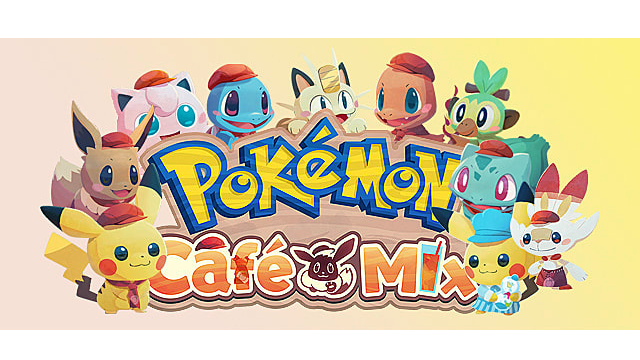 In his core pokemon cafe mix is a casual pokemon game with simplistic mechanics, lots of charm and delicious pokemon food.
Because the game is free, there is nothing stopping you from downloading the game and giving it a try for yourself, the pokemon mix cafe is available to download at the nintendo switch online store and Mobile stores.